Commercial Electrical Services
Milestone Services are a multidisciplinary business that has worked successfully with our Clients over the past 30 years delivering quality, service and value.
We work hard on behalf of our clients and with a proven record in project delivery in budget and on time, every time.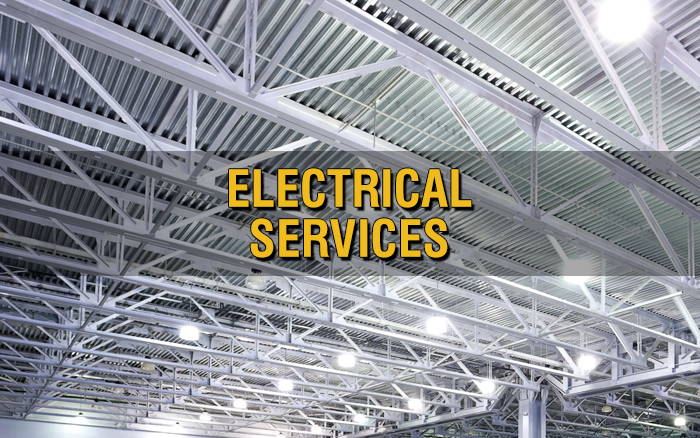 Unrivalled callout an repair service, offering 30 years experience in all aspects of commercial electrics, with vast experience in replacing energy saving LED fittings.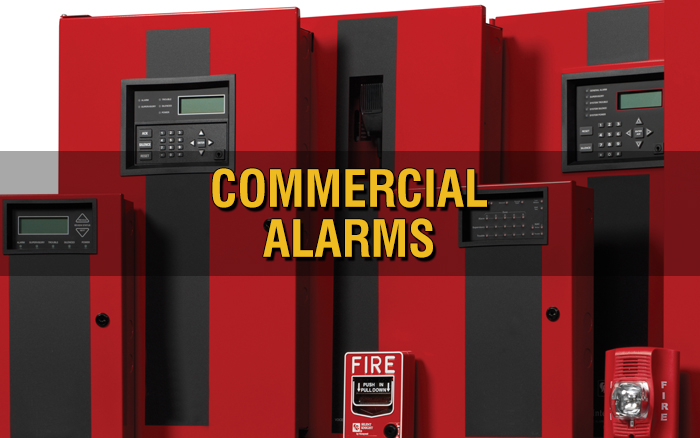 Milestone Security have the skills to design a bespoke alarm solution for you. We install Smart phone apps to control your alarm, lighting and heating as well.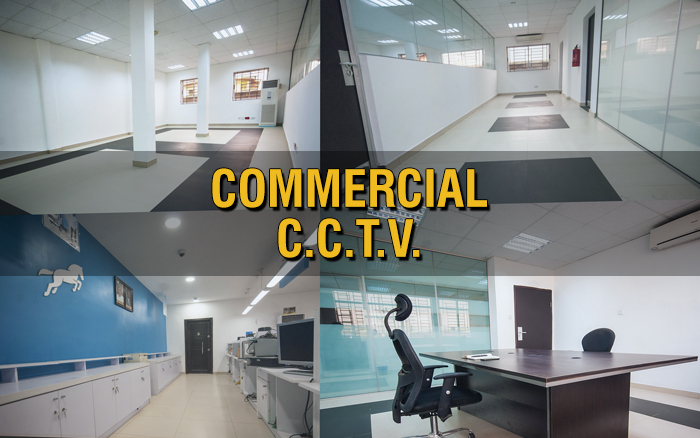 Amazing HD CCTV images are now available both for day and night viewing. Mobile and remote viewing of your property for security, safety and productivity.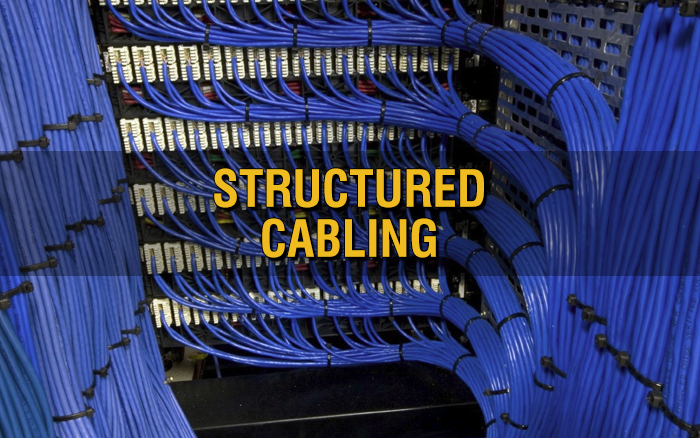 Well designed and properly specified Structured Cabling in a necessity now in any business, and we can install future proof Wired and Wireless systems.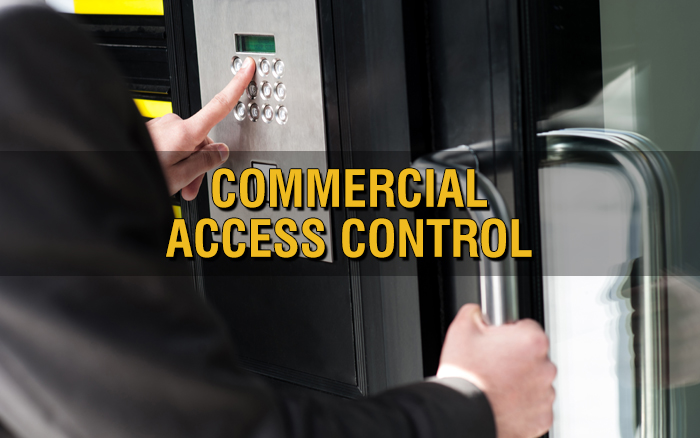 Security doors, to apartment car park gates with 300 users, traffic barriers, door intercoms & apartments, Milestone Services have a solution for you.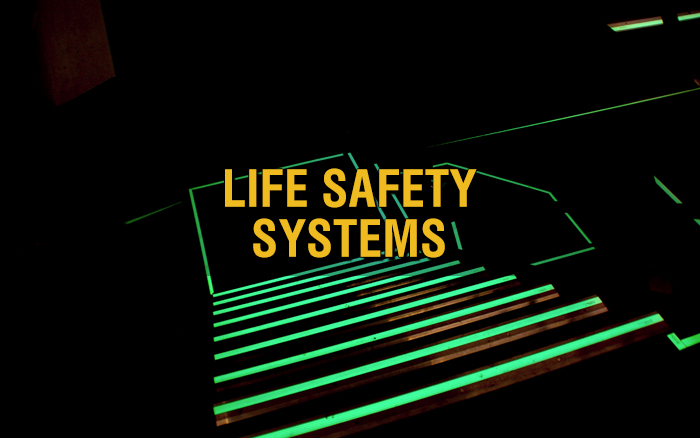 Fire alarms and emergency lighting are now a regulation for all new commercial builds. They must be designed, installed and certified by professionals.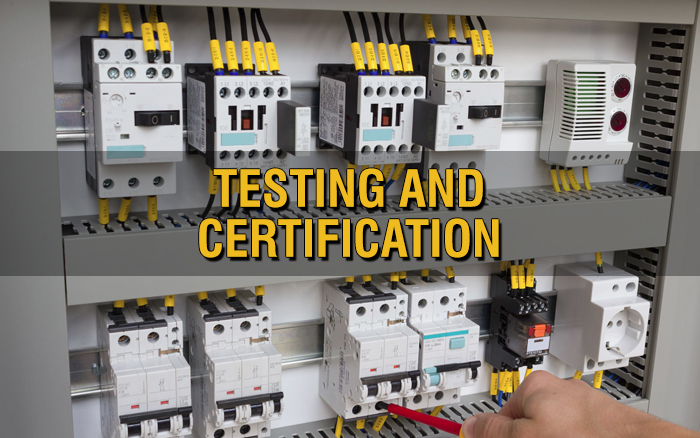 Milestone Services are Insured & Experienced Qualified Certifiers and are Licenced to certify all electrical works such as Fire Alarms & Emergency Lighting.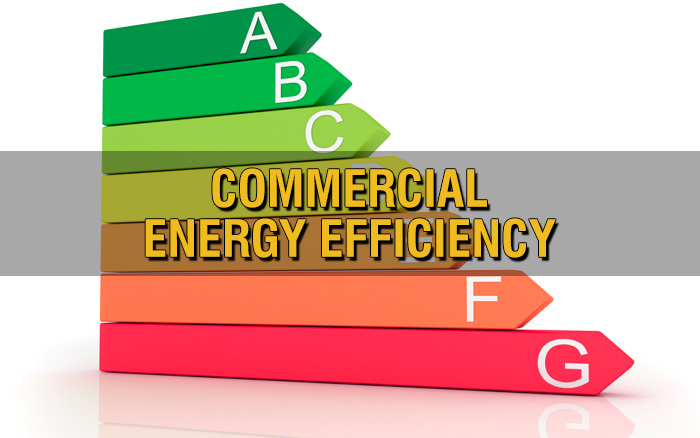 Milestone Services can reduce your energy consumption. LED Lighting, Power Factor Correction, Bill Interrogation and Max Demand solutions.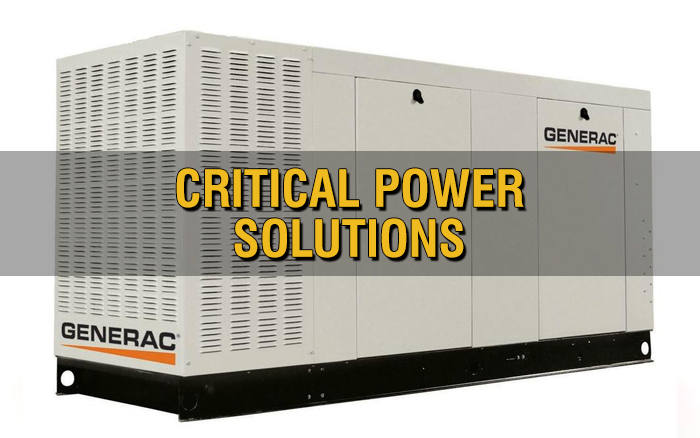 We install UPS (Uninterruptable power supply) for a single computer, or backup for a checkout network of 20 computers, to generators for the whole building.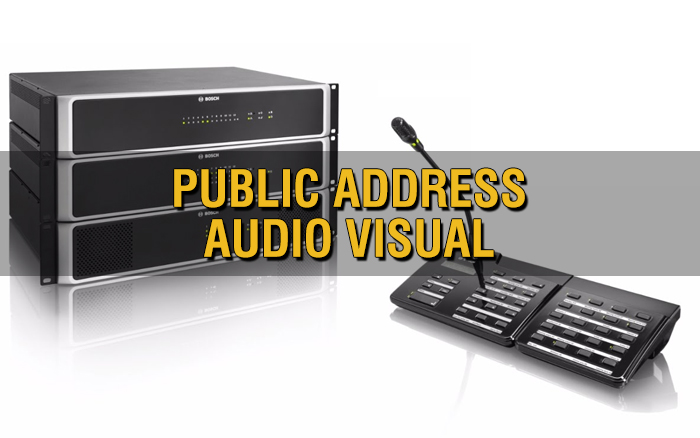 PA to play music throughout the building, call staff to the Office or Trade Counter can reduce time spent running around to find the correct staff member.